Testimonials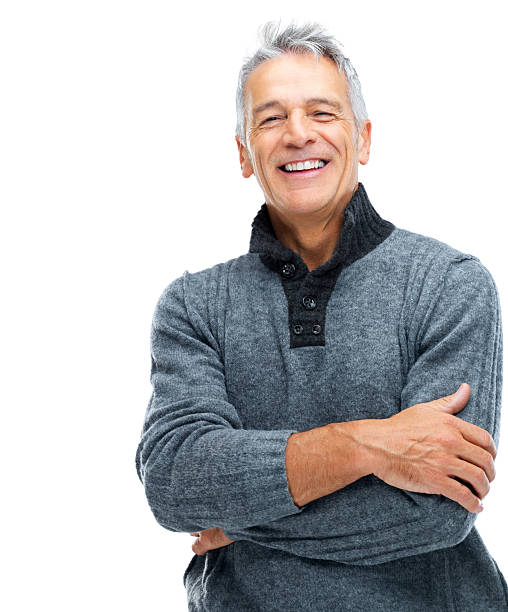 Carolina's tarology helped me a lot. I am now confident in the future and feel better.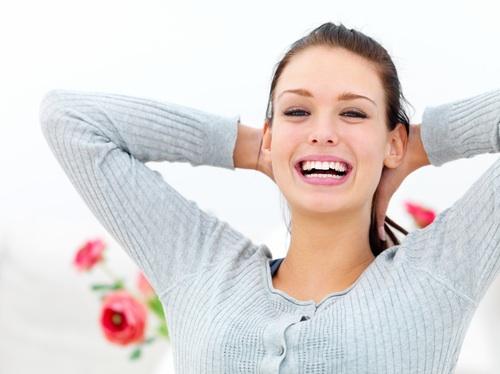 I was professionally at an impasse. Carolina's tarot readings have been amazing. I listened to it and I don't regret it!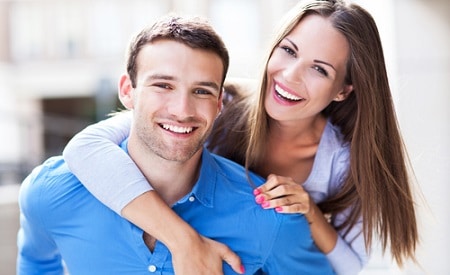 Carolina was able to give us clear answers to our questions thanks to the power of her Tarots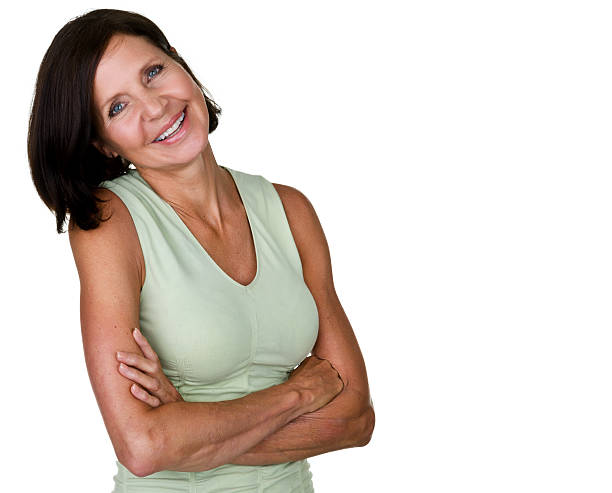 A tarologist always of good advice. Luckily I met you. To be consulted with closed eyes.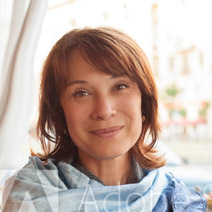 Thanks to Carolina's tarology analysis, I made the right decisions for my personal life. Today I am happy and fulfilled, I approach 2021 with confidence and serenity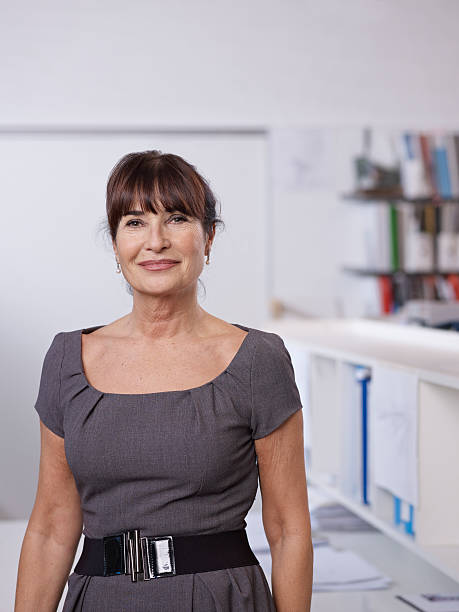 Through the message of the cards, Carolina has helped me take charge of my future for this year.